Appellate lawyers with a sound reputation and broad expertise
THE FIRM
Greg and Nolan have practiced appellate law for a combined 35 years. Before founding Smith Legal, Greg led the appellate practice of Ramey & Flock—one of East Texas' oldest and most respected firms. Smith Legal aims to marry the work product characterizing a large firm with the personal service and cost advantages of a small practice.
In addition to handling appellate matters, Smith Legal is available to support trial lawyers in summary-judgment filings, expert challenges, and jury-charge practice, as well as general error preservation.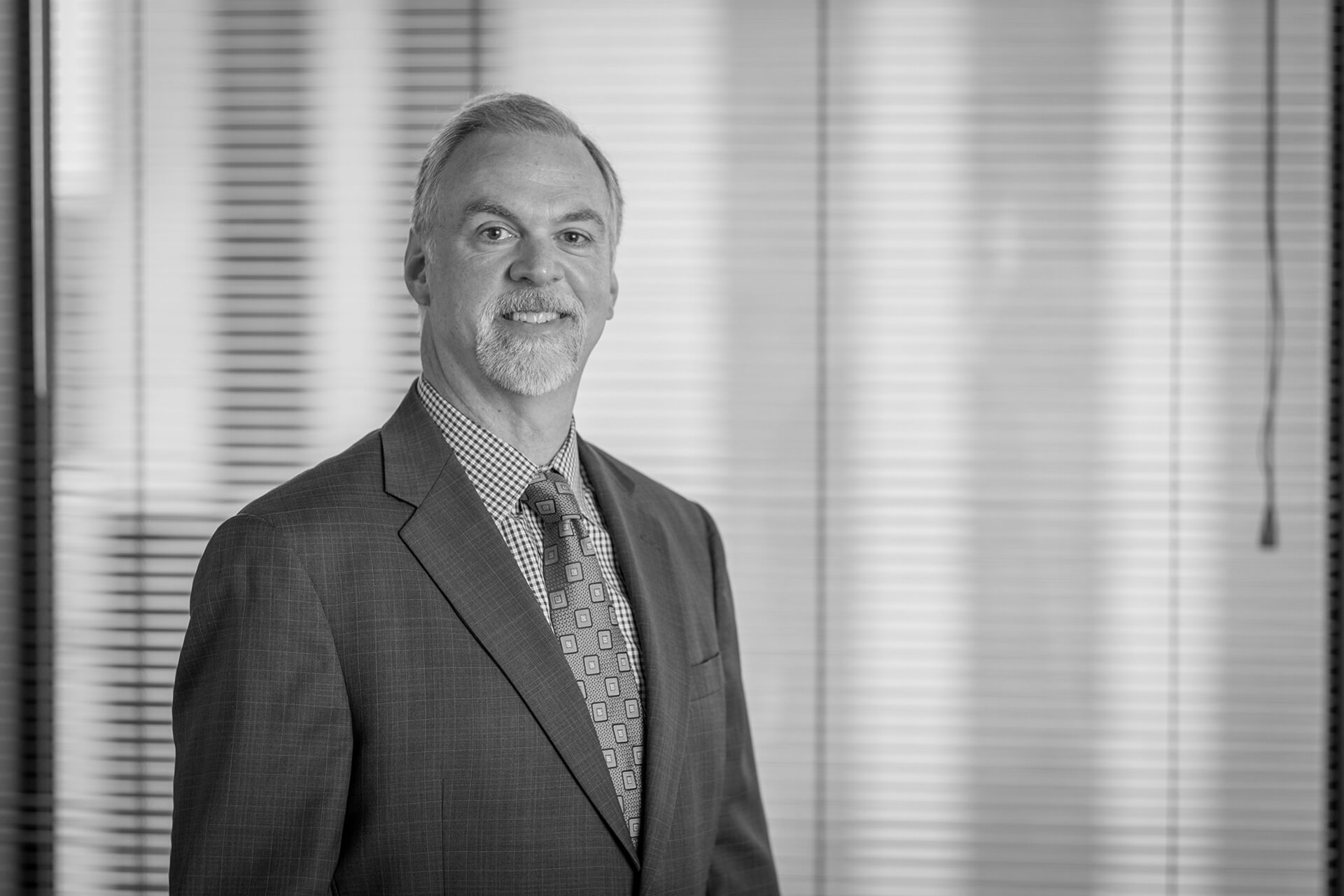 Greg Smith
A Texas Super Lawyer and board certified in civil appeals, Greg has specialized in appellate practice since 1988. He has represented clients in well over 200 civil appellate proceedings, appearing in 13 Texas Courts of Appeals, the Texas Supreme Court, the en banc Federal Fifth Circuit, and the United States Supreme Court. His practice bears the coveted AV Preeminent® rating from Martindale-Hubbell and he is a fellow of the invitation only Litigation Counsel of America.
Greg formerly chaired the Amicus Curiae Committee for the Texas Association of Defense Counsel, and he has been recognized by the Smith County Bar Association for legal service to the underprivileged. Greg continues to serve in an Of Counsel role with his former firm, Ramey & Flock.
University of Texas School of Law, J.D. (with honors)
Rice University, M.Ch.E.
Baylor University, B.S., Chemistry (with honors)
AV Preeminent®, Martindale-Hubbell®
Texas Super Lawyer® (2003-2007; 2009-2015)
Top-Rated Lawyers in Appellate Law
Texas Association of Defense Counsel, President's Award
Representations
Hundreds of appeals spanning personal injury, product liability, family law, professional negligence, oil and gas, contract, civil rights, class-actions, and business-torts cases.
Over 50 mandamus proceedings, some on behalf of prominent regional, national and multinational entities.
Trial consultations for error preservation, drafting of jury charges, Daubert motions, and post trial motions.
Selected Reported Cases
Landgraf v. USI Film Products, 511 U.S. 244 (1994)
Kinney v. Weaver, 367 F.3d 337 (5th Cir.2004)(en banc)
Patterson v. Mobil Oil Corp., 335 F.3d 476 (5th Cir. 2003)
Southwestern Energy Prod. Co. v. Helfand, 491 S.W.3d 699 (Tex. 2016)
ERI Consulting Eng'rs, Inc. v. Swinnea, 318 S.W.3d 867 (Tex. 2010)
In re E. I. du Pont de Nemours & Co., 136 S.W.3d 218 (Tex. 2004)
In re E. I. duPont de Nemours & Co., 92 S.W.3d 517 (Tex. 2002)
State Farm Mut. Auto. Ins. Co. v. Whitehead, 988 S.W.2d 744 (Tex. 1999)
Stuart v. Bayless, 964 S.W.2d 920 (Tex. 1998)
May v. United Serv. Ass'n of America, 844 S.W.2d 666 (Tex. 1992)
Healthcare Serv. Corp. v. East Texas Med. Ctr., 495 S.W.3d 333 (Tex. App.—Tyler 2016)
Coghill v. Griffith, 358 S.W.3d 834 (Tex. App.—Tyler 2012)
Thedford Crossing L.P. v. Tyler Rose Nursery, Inc., 306 S.W.3d 860 (Tex. App.—Tyler 2010)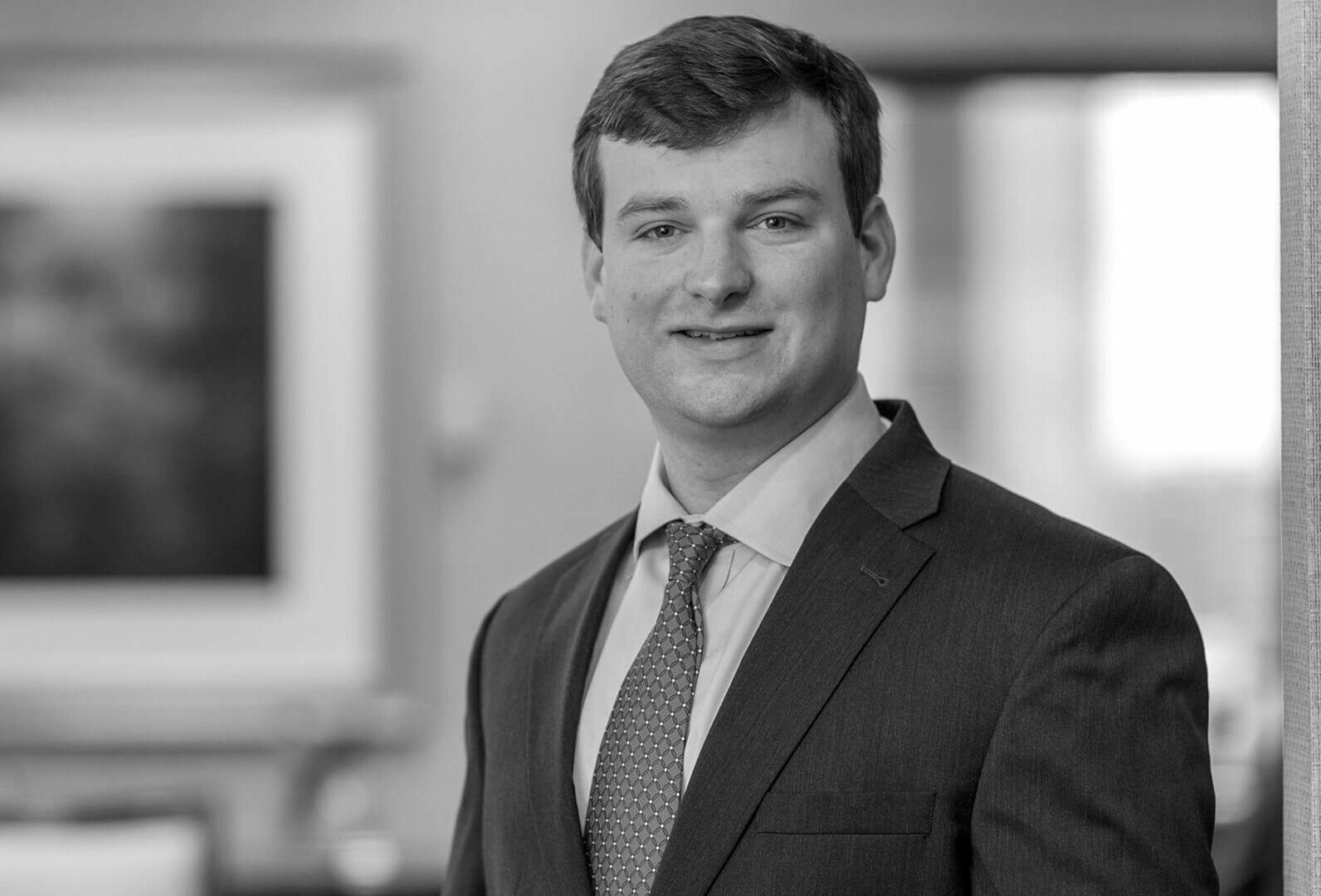 Nolan Smith
A native East Texan, Nolan returned home to Tyler in 2011 to practice law with Ramey & Flock. He immediately immersed himself in the firm's civil appellate division, practicing primarily civil appeals in his five plus years with Ramey & Flock. During that time, Nolan worked on over 25 civil appeals, on matters ranging from trade secret misappropriation and oil and gas issues, to contract and real estate disputes. Now with Smith Legal, Nolan continues to dedicate himself to serving fellow East Texans via appellate advocacy. In addition to his law practice, Nolan serves on the board of the Smith County Young Lawyers Association and was a member of Leadership Tyler Class 27.
Member Smith County Bar Association, Member Smith County Young Lawyers Association, Board Member Smith County Young Lawyers Association, admitted to practice in Texas, admitted to practice in Eastern District of Texas, admitted to practice in 5th Circuit, member Leadership Tyler Class 27.
Southern Methodist University, Dedman School of Law, J.D., 2011
Baylor University, B.A., History, 2008